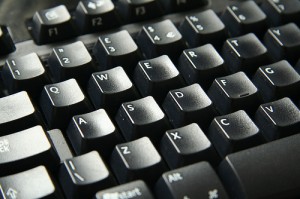 At Detroit Sponge, we always try to give our customers exactly what they want, whether they know it or not. In our continuing efforts to give our clients the best customer service imaginable, we've made some changes to our systems recently that we are proud of. Here are just two:
If you have ever wanted to buy a water fed pole or any of the more expensive pieces of window cleaning equipment, Detroit Sponge has just made it easier for you. Often it is hard to come up with that much cash at once, or even net 30. Big or small, everyone is tight on cash this early in the season. 
We are now giving you the option to lease our more expensive items and have them fit into terms that work with your budget. From 12 to 60 months, there are seven payment options for you to choose from.
You can browse our online catalog for window cleaning products and then simply fill out an application to see what your personalized payment options would be. Easy enough, right?
Next, we've improved our web design so that it is now easily visible on mobile devices. If you have every tried to look at a website that wasn't optimized for mobile viewing, you saw a jumble of words and images and probably got frustrated scrolling back and forth just to read things. Well, there are ways to optimize a website so that it knows it is being viewed on a much smaller device than your laptop computer, and the website adjusts itself.
How that is actually accomplished is a really long, boring post about cross platform compatibility, broadband usage, mobile stylesheets and progressive browsers. Yes. You would be bored to tears. Just know that, should you every need to order product at 1 a.m. and only have access to your mobile phone, it'll work and it'll look good doing it.