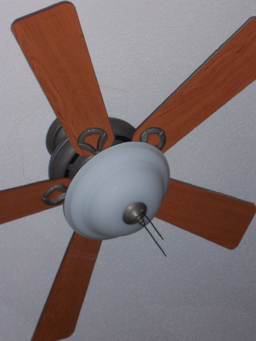 The video we featured this week was for a track brush, which got me about thinking two things. 1) great tool and 2) add-on services.
Every window cleaner is different in how they set up their pricing and, of course,  they tweak how they do things over the years. We always priced each part of the window separate. Ins, outs, screens (sunscreens in Arizona), tracks … they were all priced individually. We always had the odd-ball customer that had no screens at all and the older gentlemen that preferred to wash their own screens while we cleaned the windows. It made them happy so we never said anything. Needless to say, our pricing was a la carte. It worked for us. It may not work for others. Believe it or not, I have also seen a work order from a competitor that added a surcharge for every single time the ladder was moved. Not. Even. Kidding. That may be a bit excessive.
So, what else can you charge for? The options for add-on services is really as limited as your imagination or, rather, as your insurance coverage. Here are a few ideas…
1. Tracks
2. Screen repair
3. Scratch removal
4. Replacing hard-to-reach lightbulbs
5. Cleaning mirrors
6. Cleaning fans
7. Vacuuming bugs off the top of the closet in a 2-story foyer
8. Cleaning exterior coach lights (free-standing, garage, front and back doors)
9. Cleaning gutters
10. Power washing and the like
11. Removing frisbees and other items from a roof
12. Holiday lights
13. Scrubbing soap scum of glass shower doors
14. Washing skylights (sometimes even applying Rain-x to them)
15. Cleaning hard-to-reach chandeliers (not the real crystal ones)
Do you do any of the above? All of the above? If you see one you haven't tried, see if you can offer it and pad your bottom line.