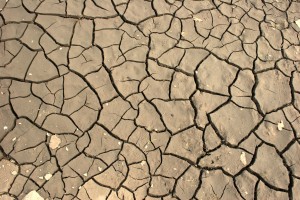 In our window cleaning business, we operated 12 months of the year (of course), but things always slowed down in August. Not to a standstill, but definitely a much more leisurely pace for a couple of weeks. It was a catch 22. The much-needed break was welcomed by everyone on our team. Finally it was our turn to head up north on a Thursday night for a little R&R, instead of hustling six days a week.
As a business owner, however, it was a little stressful. It happened every year for 18 years, so it wasn't unexpected. In Michigan, people tend to head up north for a last vacation or long weekend right before Labor Day. They also are focused on back-to-school shopping and re-adjusting their schedules for the impending start of the school year. The week AFTER Labor Day – look out! Everyone and their mother called. Maybe this happens to you, maybe it happens at another time of year. What can you do to combat it?
1. Know your stats. Whether you are a sole proprietor or run a larger window cleaning company, you should know when the traditional hiccups in your schedule are. That's half the battle.
2. Plan. Once you know, you can prepare for it in advance. Plan to budget extra money for advertising. Ask your staff who wants time off. Maybe even schedule your OWN shut down for a week.
3. Advertise. Send out postcards, fliers, newsletters – whatever works for you. The key here is to send something that arrives two weeks BEFORE your slow spot. Another that arrives one week BEFORE your slow spot and a third that arrives at the start of your slow spot. Sending a postcard out once you are in the throes of it is way too late.
4. Offer a special. We usually offered 10% off the last two weeks in August or targeted subdivisions where the houses were all the same with a flat, out only rate. It usually got those on-the-fence people to hop off and call.