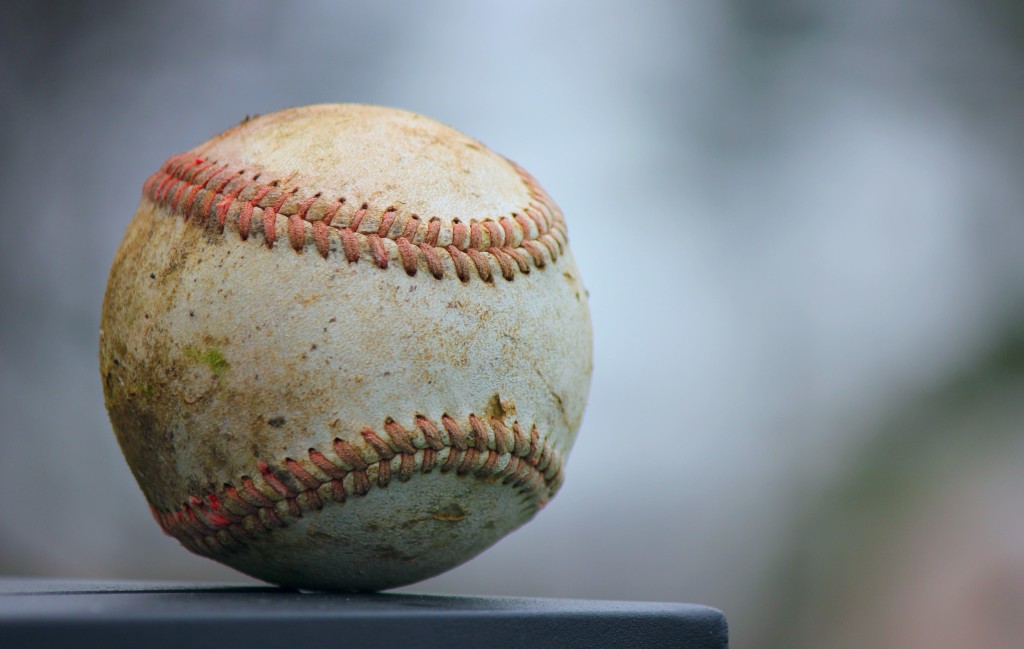 Every small business has its highs and lows, its busy season and ts slower periods. We ran our window cleaning business for almost two decades in Michigan and it never failed to slow down in August. The reasons were two-fold: everyone was trying to squeeze in one last vacation in before the short Michigan summer ended and they were also trying to get the kids ready to go back to school. No one had time to think about window cleaning.
And, it NEVER failed. The Tuesday after Labor Day weekend was a crazy busy day on the phones. Every. Single. Year.
We still had things to do, but we also learned early on to schedule our OWN vacations during August. Usually we tried our best to only schedule work on Tuesday through Thursday. It was great for our crews to take off up north for four day weekends throughout the month. In fact, by August we were running on empty after months of burning the candle at both ends. Those weekends fueled us for the final push, the reason those phones were ringing after Labor Day: Fall Window Window and Gutter Cleaning!
Yup. That's coming up fast! How is your August going?