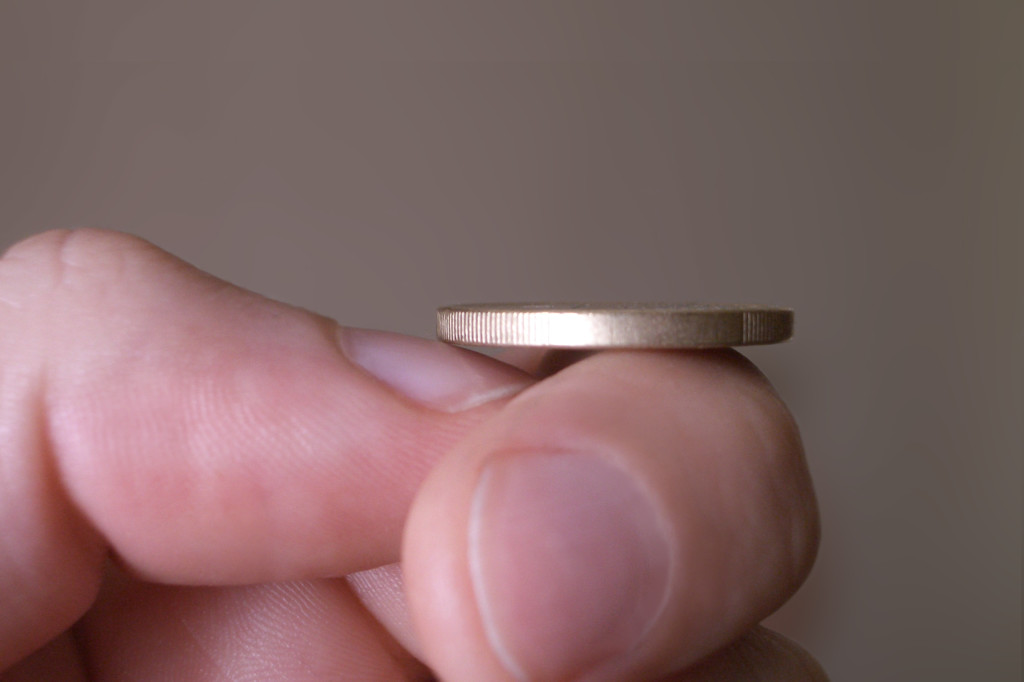 I just stumbled upon this post while looking for something else and forgot how great the message was. It actually all revolves around a quote from another article,
The extra mile is a vast, unpopulated wasteland.
Stop and think about that statement. It's pretty powerful. We thought it might be helpful, as we all gear up for another busy season of fall cleanings, to give it another look. So, from last year ….
The last point about this fabulous article on highly successful people that we are going to cover deals with customer service again. Yes. Yes, it IS that important.
We had a nearly 100% retention rate for the 18 years that we ran our window cleaning business. The ONLY time someone left was if they moved out of state. In fact, we had a waiting list of people in neighboring cities that wanted us to call them when, and if, we moved into that area. Not every small business can make that claim, but window cleaners sure can – if they take care of their clients.