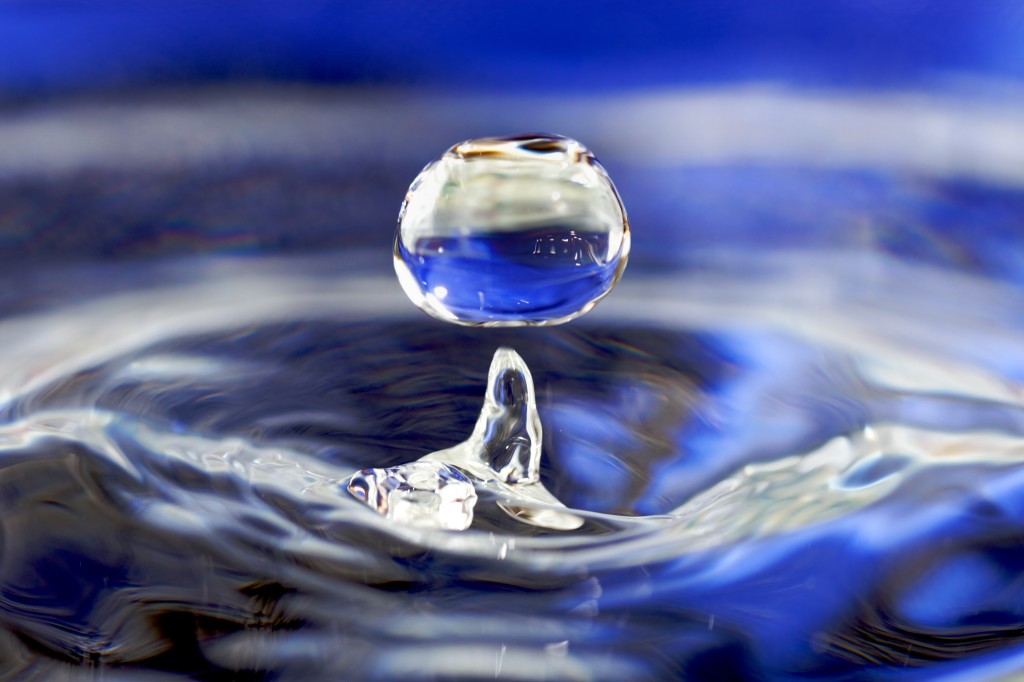 There are plenty of reasons that could be given for NOT switching to a Pure Water system for cleaning windows.  Maybe you have thought of some of them when you consider Pure Water.
But on the other hand, here are four reasons a Pure Water system could be very beneficial to your window cleaning business!
1. Customer Privacy
Because there is no need for ladders and windows can be cleaned from the ground, they are less intrusive, less invasive.  This is great for all customers – homes, offices, hotels, etc. – who can be guaranteed greater privacy.
This can give your customers a better peace of mind.
2. Safety
With a waterpole, you can clean windows up to 80 feet off the ground without a ladder.  This means better safety for window cleaners and less chance for property damage for customers.
New health and safety regulations are getting more and more strict about ladders – stay ahead of the curve!
3. Clean Greener
Waterpoles use only Pure Water and therefore they are free of soaps that contain various detergents and chemicals.  This is better for the environment and safer around children and pets.
The brush does all the scrubbing and then the Pure Water rinses it all away – leaving no residue!
4. Clean Faster
Pure Water systems clean windows "30% to 80% faster than conventional methods," according to an article about selecting a Pure Water system on Pureglaze Window Cleaning Services.  This gives you the freedom to clean quicker, make more money for your time, and fit more jobs into your day.
Work smarter, not harder!
Pure Water systems require research and an investment upfront, but the benefits will far outweigh the cost in the long run.
The key is getting the right information and making an informed decision.
Want more information on Pure Water systems?  Want to know the right Pure Water system for your company?  Comment below or email us from the About Page!