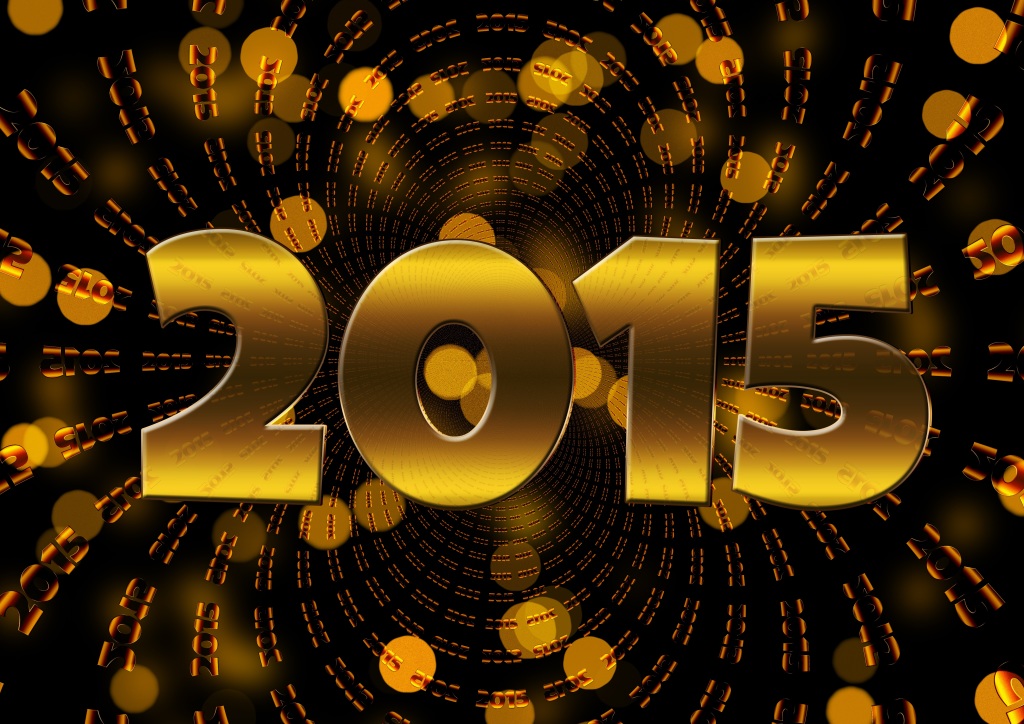 2014 is gone. It was a good year for window cleaning, a good year for giving you information on the blog, and a good year for Detroit Sponge.
Rather than a completely new post, I thought this might be a good time to review the great stuff we covered in 2014. There's a lot of information here!
Window Cleaning Business
Window Cleaning Tools
Add-on Services
Pure Water Cleaning
I hope your holiday season was a good one. Throughout the New Year, it is my resolution to bring you even more helpful information in the coming months. Expect more Pure Water information and more about the various tools of the window cleaning trade.
Do you have questions or a topic you would like to learn more about? Ask me. Comment below or email us from the About Page!