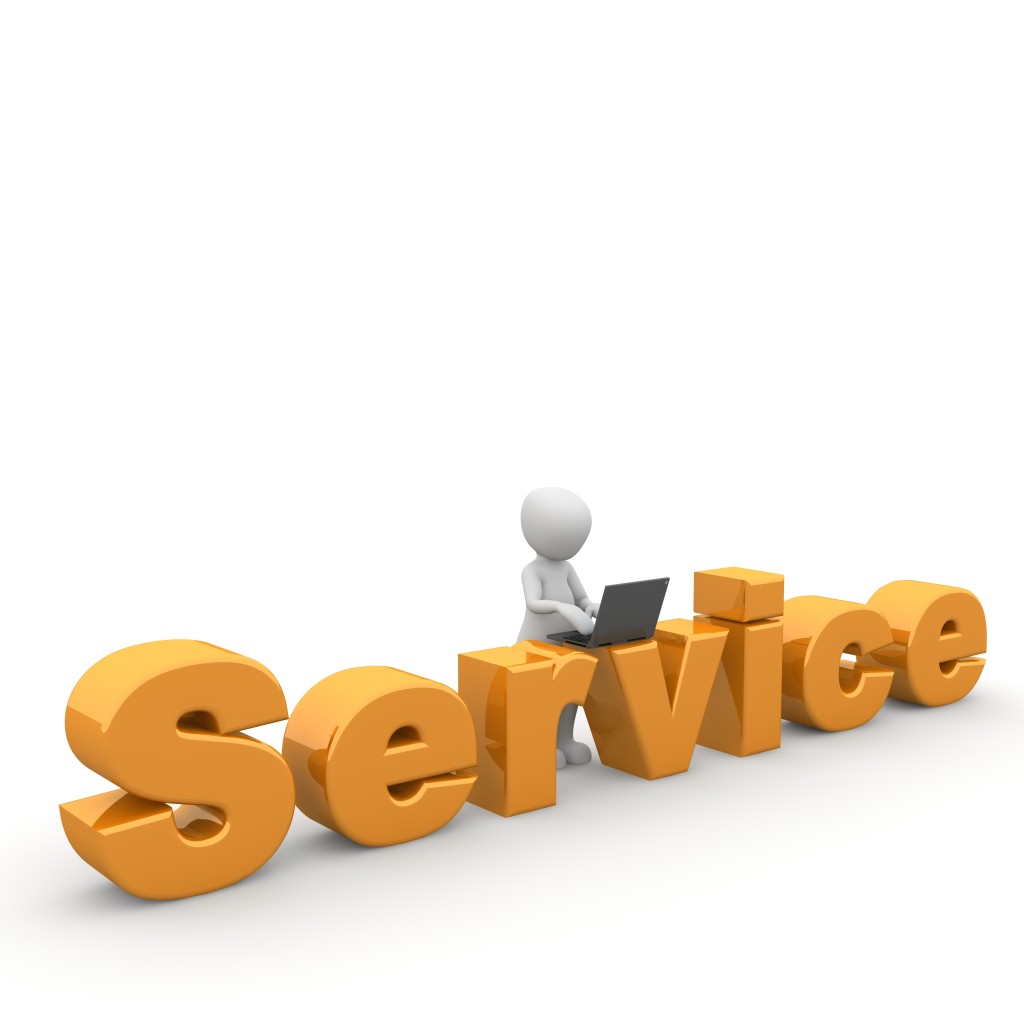 Whether you're the one buying or selling services or products, you deal with some form of customer service everyday–probably several times a day–even if you're just sitting at home on a Sunday afternoon and watching TV. Your TV was sold to you by a company as were the services that power that TV–electricity, cable, etc. You probably don't think about that unless you have a problem–for example, the cable signal goes out–because you expect the products and services you pay for to work as intended.
It's frustrating when something you expect to work doesn't. You just want the problem fixed.
The customer service you receive to solve your problem can then shape both your future opinions of the company (and the product or service) as well as your future interactions with them and others. If you are valued and heard and treated well, it will lead to positive outcomes. Otherwise, it can leave you with a bad taste in your mouth, rattling your trust, not just in that company, but also in other companies. This can negatively affect every other interaction you have as well.
A bad customer service experience can ruin your whole day.
It's probably not too surprising that negative interactions are the ones that stick with us longer. When a product or service fails, we wonder if we have made a bad purchase. When we feel undervalued, unappreciated, we second guess why we deal with a company.
It's hard to earn the trust of a customer–it's even harder to earn it back.
That's why, as a provider of products and services, we believe our goal at Detroit Sponge is always to earn and keep the trust of our customers. Customers expect our products and services to be quality and work as intended, and they expect us to deliver what we promise.
This is all it takes to earn the trust of a customer, but the process is far more complicated than that. Any breakdown along the way can rattle that trust. How we handle customer problems is how we really make ourselves stand out.
That's the purpose of this series of blog posts–to discuss what customer service is and why it is so very important, whether we are the customer or the company providing the product or service.
Over the next few weeks, we'll look at the state of customer service, Detroit Sponge's customer service mantras, and some goals for good customer service.
Negative or positive, do you have any recent customer service interactions that really made a certain company stick out in your mind?