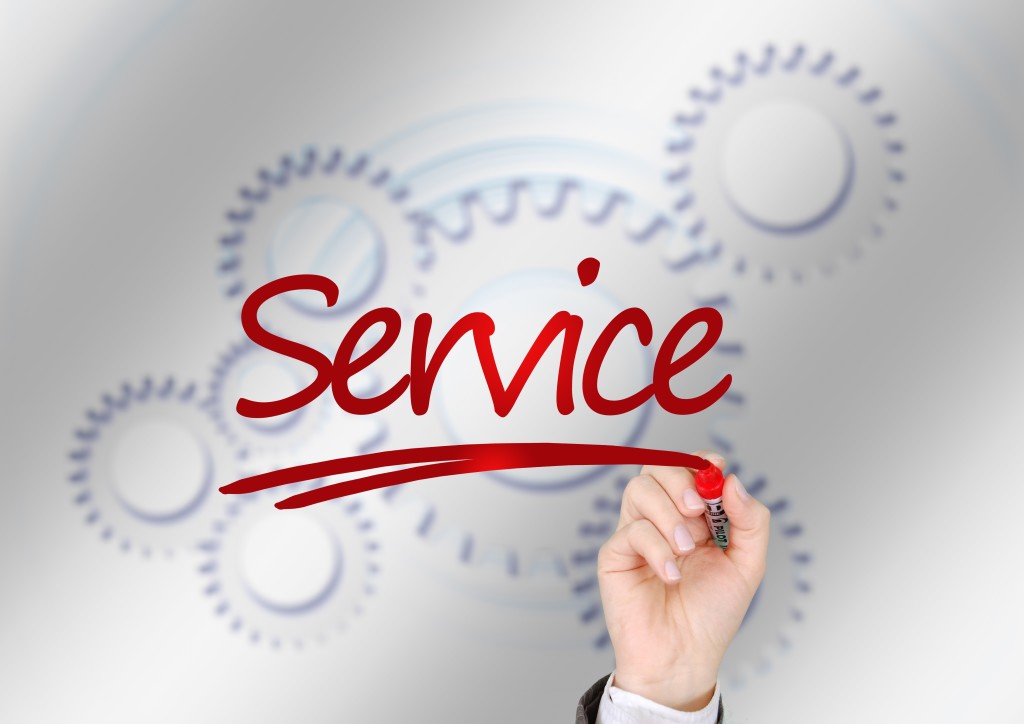 The way we see it, there are a few main goals to work toward to achieve great customer service. These are specifically geared toward how we serve customers at Detroit Sponge, but with minimal adjustment these goals can fit any type of business.
Ship on time and as promised.
When customers come to me with an order, they need their parts ASAP. Usually they're out of something important and/or preparing for something specific on an upcoming job. Either way, they don't want to wait. So it's my job to make sure everything goes smoothly.
Perform on every step of the transaction.
Every step of the process is equally important, whether we're taking the order, packing the order, shipping the order, or giving support after the fact. Even once the initial transaction is complete, it is still my job to make sure the customer is happy with our products and our service.
Be courteous and respectful.
Say "Please" and "Thank you." Understand the customer's point of view and put yourself in their shoes.
Underpromise and overdeliver.
Whether quoting a customer on shipping charges or an estimated ship or delivery day, I always try to overestimate rather than underestimate.
Apologize when necessary. Take responsibility. Fix it.
If something goes wrong at any point in the process, apologize. "I'm sorry that happened. I know that must be frustrating." If it is your fault, take responsibility. It will be respected. Either way, figure out what can be done to fix it.
What other customer service goals do you work to employ?