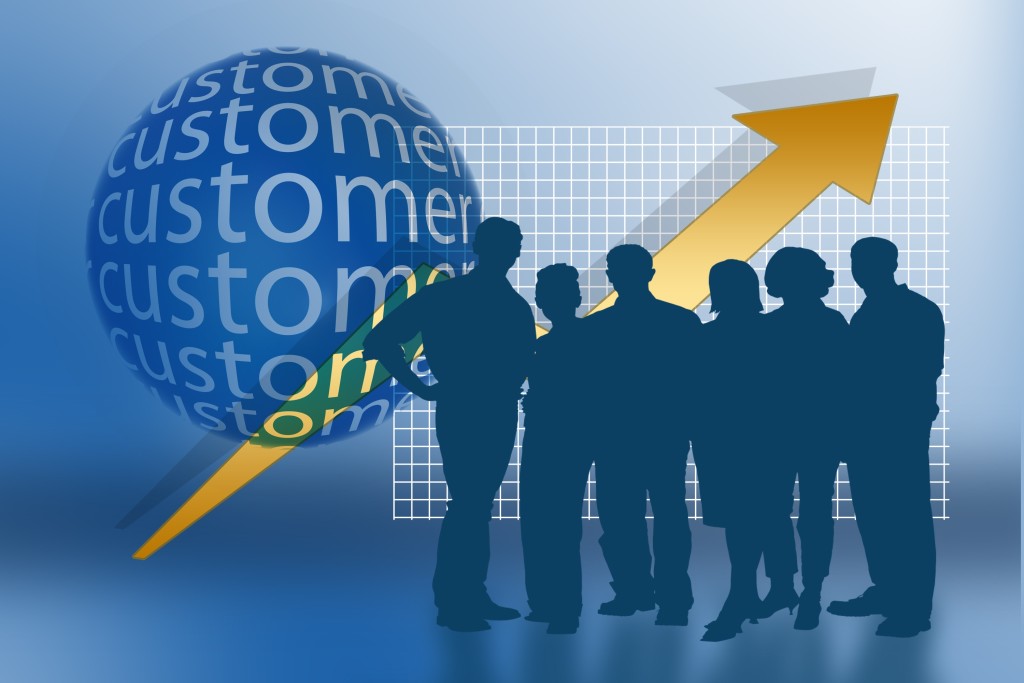 Over the past few weeks we've discussed a number of topics relating to customer service. We've talked about what makes it good or bad, the state of customer service, mantras for improvement, and some of our best practices here at Detroit Sponge.
To sum everything up, we all want to receive good products and services from the companies we chose to do business with. We don't want to deal with problems, but if we do have a problem, we want it dealt with completely and without hassle.
As much as a bad interaction can hurt our image with a customer, it's also an opportunity to further exceed their expectations. Problems are frustrating and inconvenient, but being heard and appreciated goes a long way. Solve their problem and try to go one step beyond.
Instead of wondering and worrying whether a customer is going to say something negative about you because something went wrong, make it the goal for them to want to share how well their issue was handled and what a positive interaction it ended up being in the end.
I'm not fond of the saying, "The customer is always right." I don't believe this is the message we should be focusing on. Instead, we should focus on the fact that right or wrong is not the point. Do you want to argue about it, or solve it? Losing a customer to be right doesn't solve anything. The goal is to make a positive interaction out of a negative one.
Show your customer why you deserve their trust.
Do you want to read some more on this subject? Here are some other good articles I found:
What do you feel is the most important personality trait for handling customer service and issues?