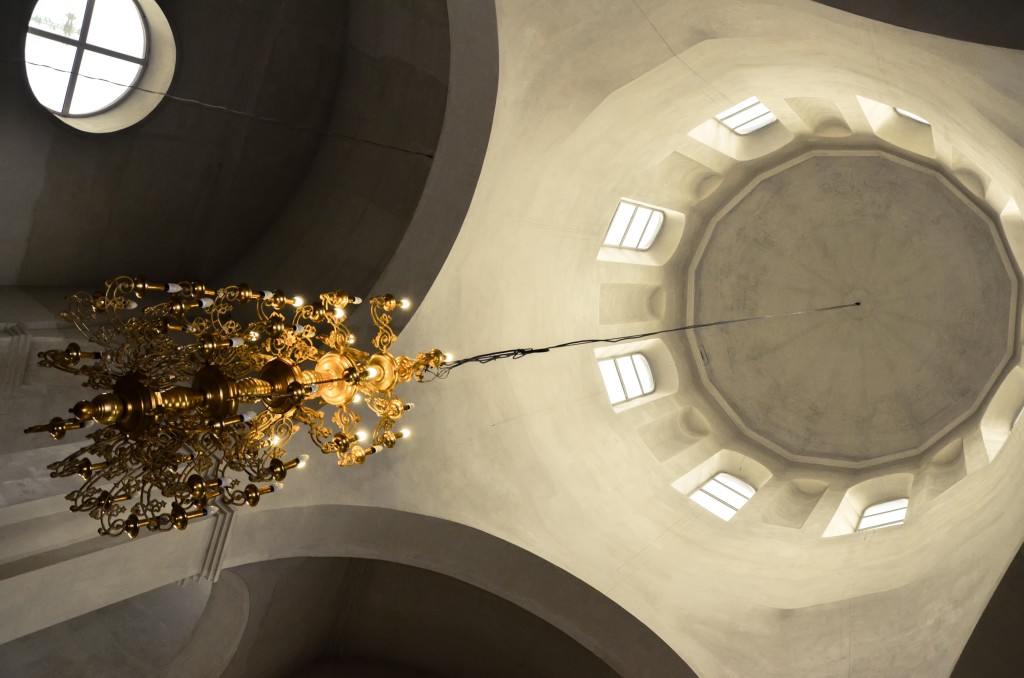 One question I get a lot is how to reach higher than the 30 or so feet the longest aluminum extension poles reach. Whether it is to reach one awkward window, a burnt out light bulb, or to dust a corner or high ceiling fan, the only thing long enough (and actually useable at that height) is a waterpole.
Aluminum poles become too heavy and awkward much over 30 feet, and their construction is not rigid enough to remain stable at such heights. Waterpoles, because of their lighter, more rigid construction, can be made to reach 65 feet or higher. They are usually made of fiberglass, carbonfiber, or a mixture of the two.
It's a bit of an investment if you don't have a waterpole yet, but might be worth it in the long run if this is a regular customer. It would also give you a good excuse to try out using a Pure Water system on a few of your most time-consuming, problem window cleaning jobs.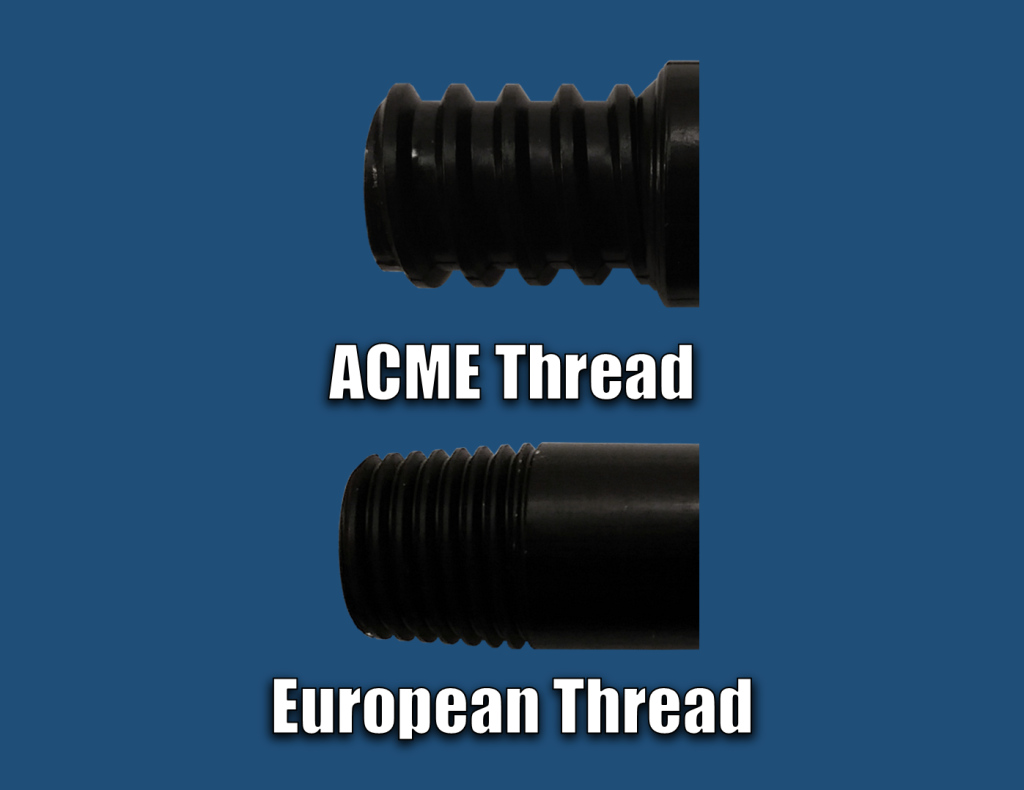 If you do have a waterpole, now you're probably wondering–how do I attach this tool to the European (fine) thread on the end of my waterpole?
Well, there are a few ways to accomplish this.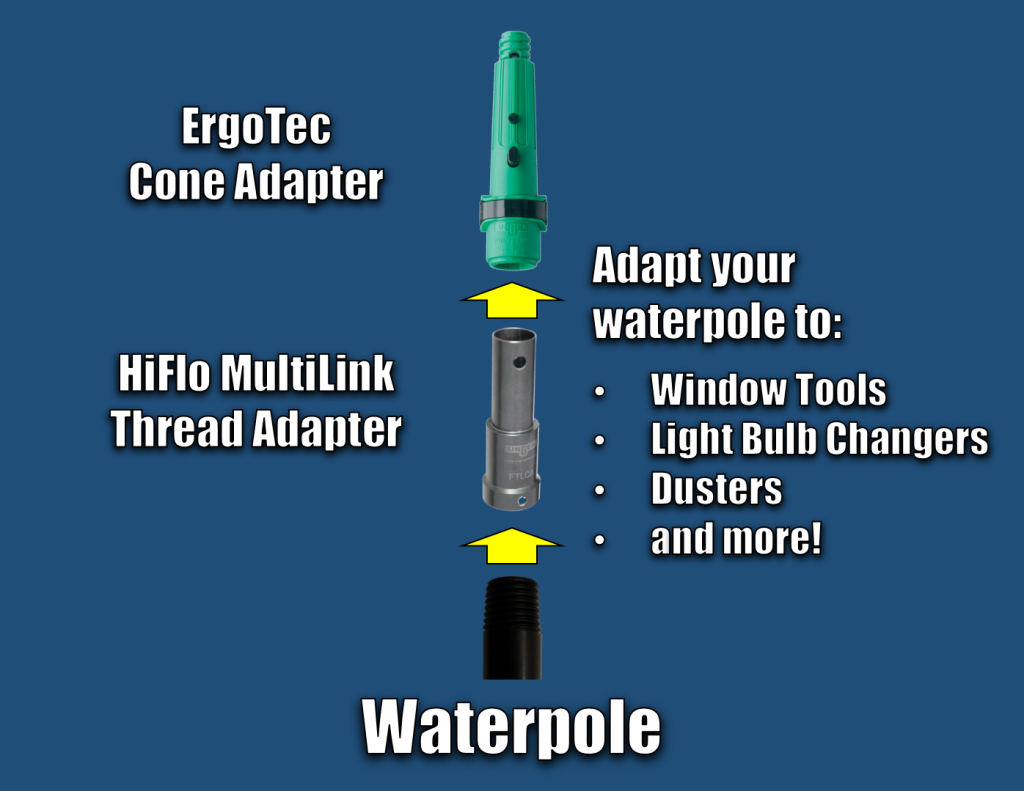 First, and most versatile, is the Unger HiFlo MultiLink Cone Adapter. This little guy will attach to your European thread on the end of the waterpole and allow you to attach the Unger ErgoTec Locking Cone Adapter. Then, you have the option of attaching a wide variety of tools, whether they screw on (with the coarse, ACME threads), lock on with Unger's locking button system, or friction-fit on to the tapered part of the cone.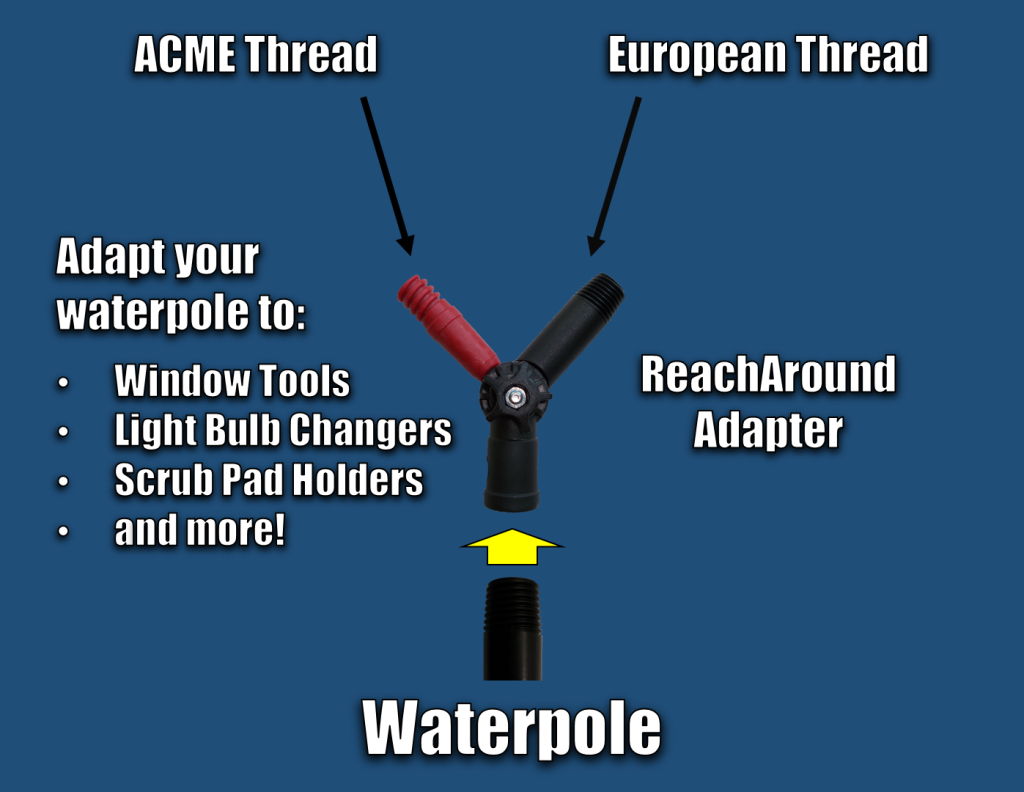 The other option is the ReachAround. This is a simple red ACME threaded tip that can be added to some waterpole goosenecks. You can use it with screw on tools, or you can add a wooden or plastic taper to accommodate most window cleaning tools. With the ReachAround, you can use both the waterpole's cleaning brush and another tool.
Do you have additional questions about extension poles, waterpoles, and the adapters available?  Comment below or email us from the About Page!
Or… Shop now!