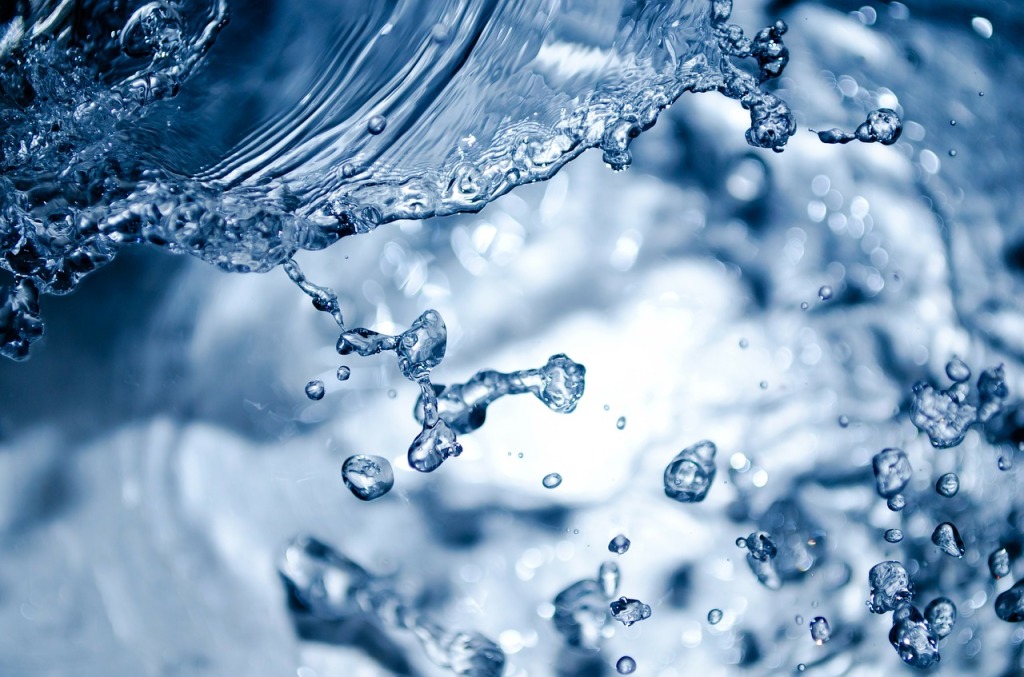 A Pure Water system can save you time and money, but there are a number of situations that can hinder your effectiveness.  Here are some problems to identify and avoid.
Improper Technique
One of the biggest problems facing window cleaners using their Pure Water systems is improper technique.  Like using a squeegee, there is a right way and a wrong way.  The right way will leave windows sparkling clean.  The wrong way will leave dirt and streaks behind.
Too Little Pressure
A Pure Water system is not about cleaning with high pressure, but you do need enough pressure to get the water up the length of the pole to where you need it on the window.  If you are working at heights over 30 feet, the pressure of water coming out of the tap may not be sufficient.  This height may require a booster pump.
Stubborn Stains
Pure Water cleaning in its simplest sense is just Pure Water and a brush, but some window stains need more scrubbing power.  For these stains, there are additional pieces you can use with the waterpole, including different types of scrub pads.  You can attach these with an adapter to use on the backside of the waterpole brush.
Dirty Water
Pure Water works wonders on dirty windows, but water that is not Pure will leave haze and streaks.  If you are not using a strong enough system, the water may not be Pure when it comes out.  Water with high TDS may require a more extensive filter system.  If your filters are dirty and in need of replacement, they also may not clean the water completely.  Make sure you are filtering the water sufficiently and keep your filters in good condition.
Do you have additional questions about Pure Water filtering and the products available?  Comment below or email us from the About Page!