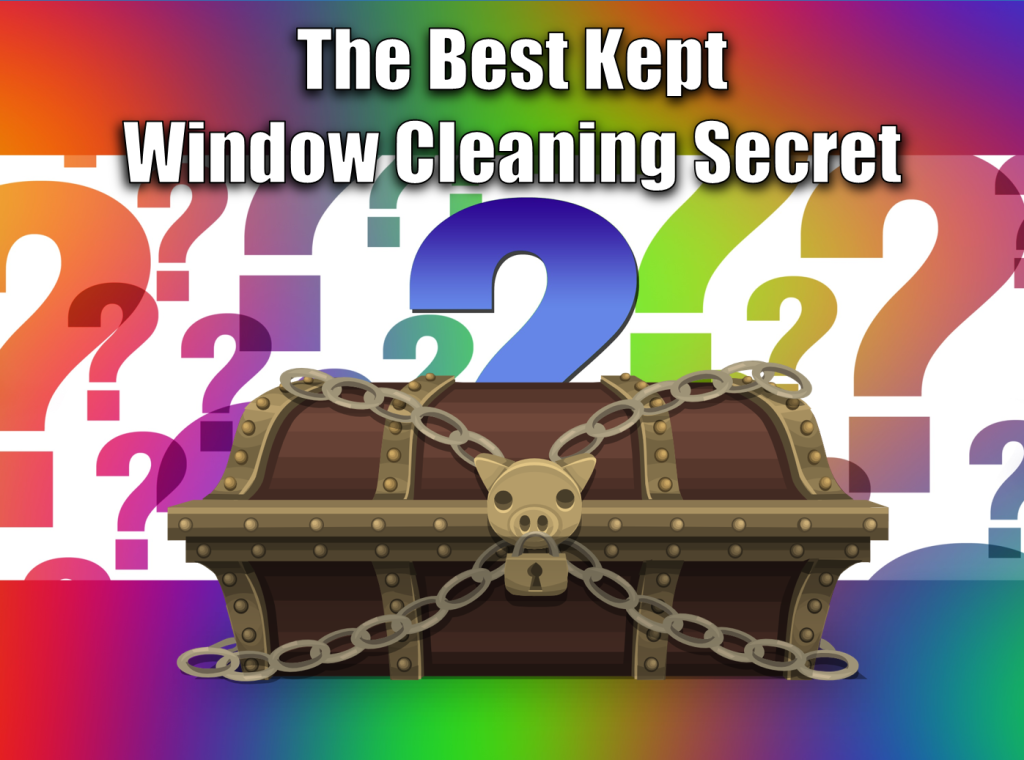 A window cleaner's tools are the key to their success. Whatever tools you use, you want them to be the best quality at the best price, so that they last and benefit your bottom line.
Well, what if I told you that you could save money as soon as your next set of scraper blades?
If you use Triumph scrapers, I have news for you!
Just last year, Unger released their new scraper – the Ninja Adjustable Scraper. If you have not tried it, this scraper is an innovative tool that could change how you view window scraping. Why? It has an adjustable head, allowing you to use it straight when working by hand or angled when using it on an extension pole. It also comes in both 4″ and 6″ sizes for the best versatility.
But there is even better news!
So you say you use a Triumph scraper and you don't want to buy a new scraper? Well, Unger can also save you on the next pack of blades for your Triumph.
This is because the Unger Ninja Adjustable 6″ Scraper's blades will fit into the Triumph scraper, at a lower price than you're currently paying for Triumph's replacement blades.
The Unger Ninja Adjustable 6″ Scraper uses stainless steel blades that fit the Triumph. Even if you prefer carbon steel blades, Unger has a direct replacement for those as well. The replacement blades for Unger's 6″ ErgoTec Glass Scraper are a direct replacement.
Want to learn more about saving money on your next pack of scraper blades? We can help with that! Comment below or email us from the About Page!
Or… Shop for the Unger Ninja Adjustable Scraper or replacement blades now!